From Central HS Bobcat baseball pitcher to entrepreneur and website designer
You Can Trust Homegrown!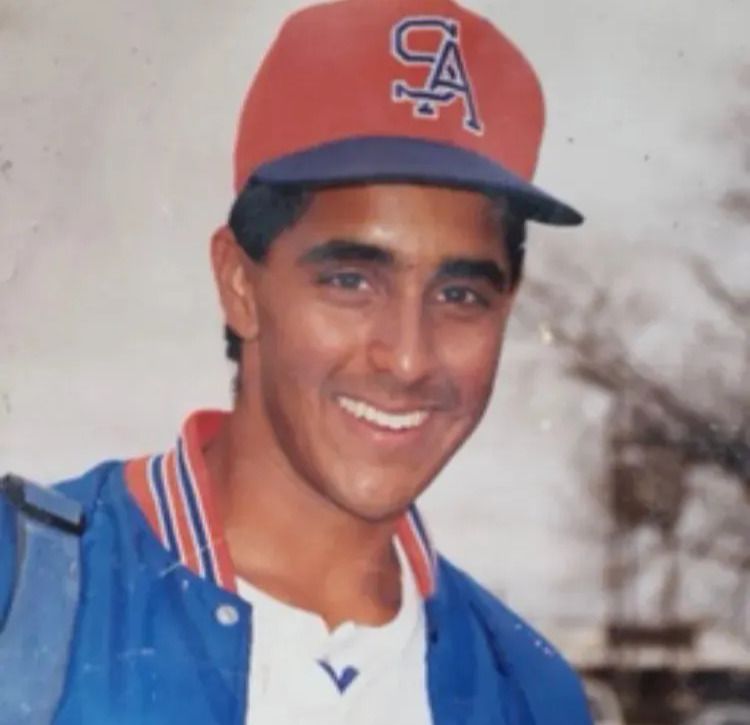 Hi, I'm Ethan Lopez, founder of XXI Designs Corp.  (That picture is over 30 years old!)

Born and raised in San Angelo, I graduated from Central HS in 1991.  After pitching as a Bobcat in the 1989-91 seasons, I went on to play baseball at Wayland Baptist University and UT San Antonio, as I completed my BA in Management Information Systems.

Over the years my career has taken me to various places, but I eventually landed in the Dallas/Ft. Worth area.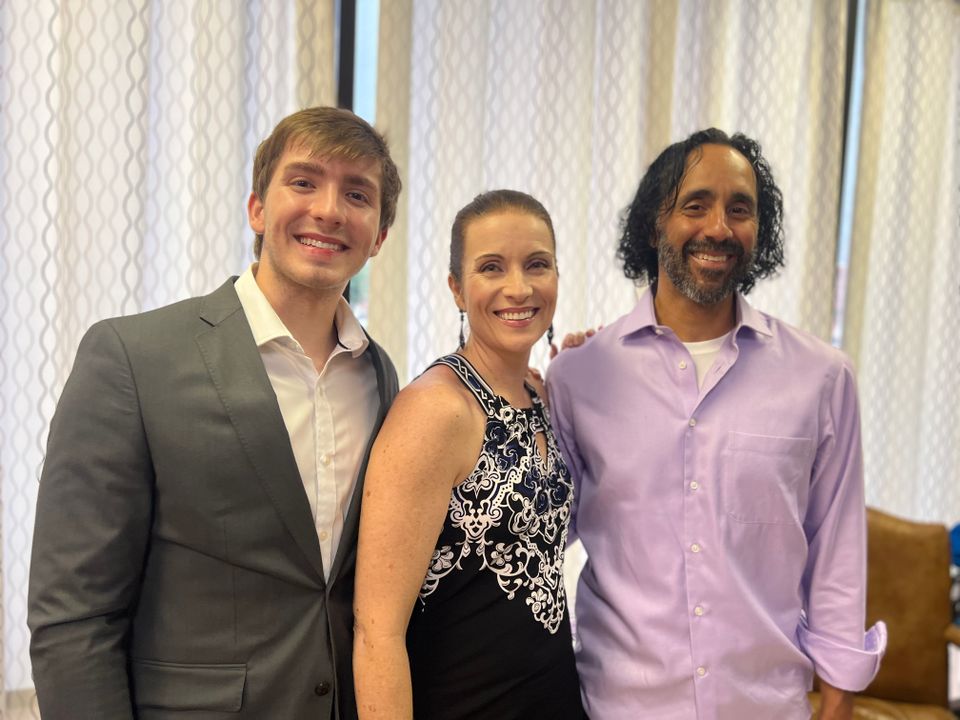 During the height of the COVID-19 pandemic I got married to the love of my life, Sheila, and inherited a stepson (Andrew) and stepdaughter (Adrienne).

In 2022 Andrew and I launched XXI Designs Corp together and are enjoying growing our family business together.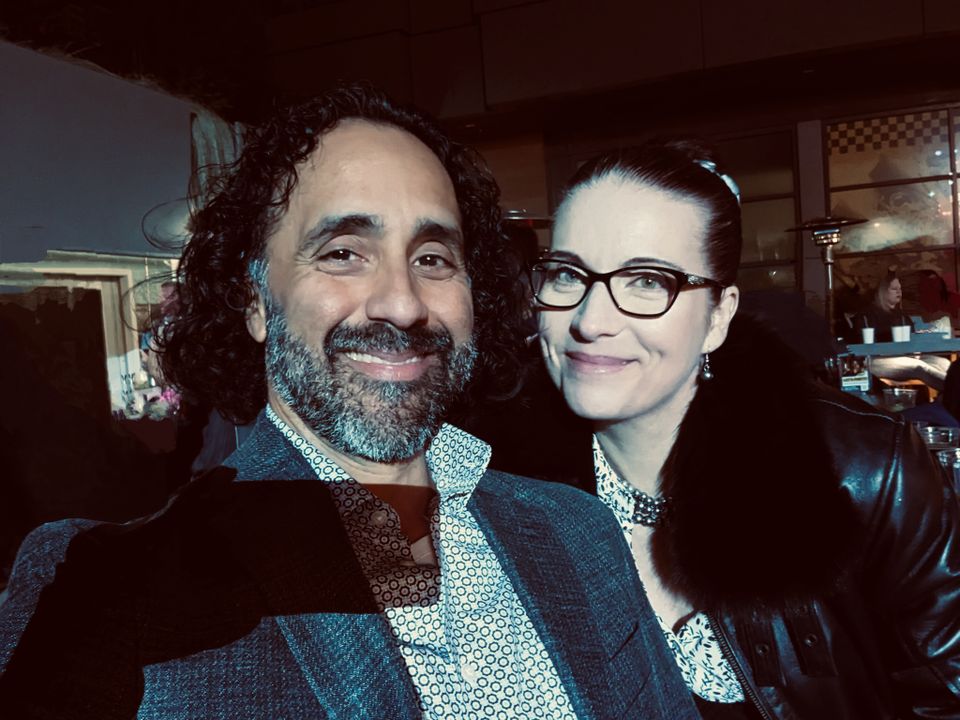 After decades of living in Benbrook, TX, we moved my folks back home to San Angelo last year. They're now at the Baptist Memorial Retirement Center where my brother can be there to help them and I come down once or twice a month to visit and help out my parents. The added bonus is getting to attend the Chamber of Commerce events and have  face time with our clients.

When I first came back, I was shocked to see all of the growth that San Angelo has seen since I left home and it warms my heart to meet new people, build relationships, and be a real part of my hometown's bright future.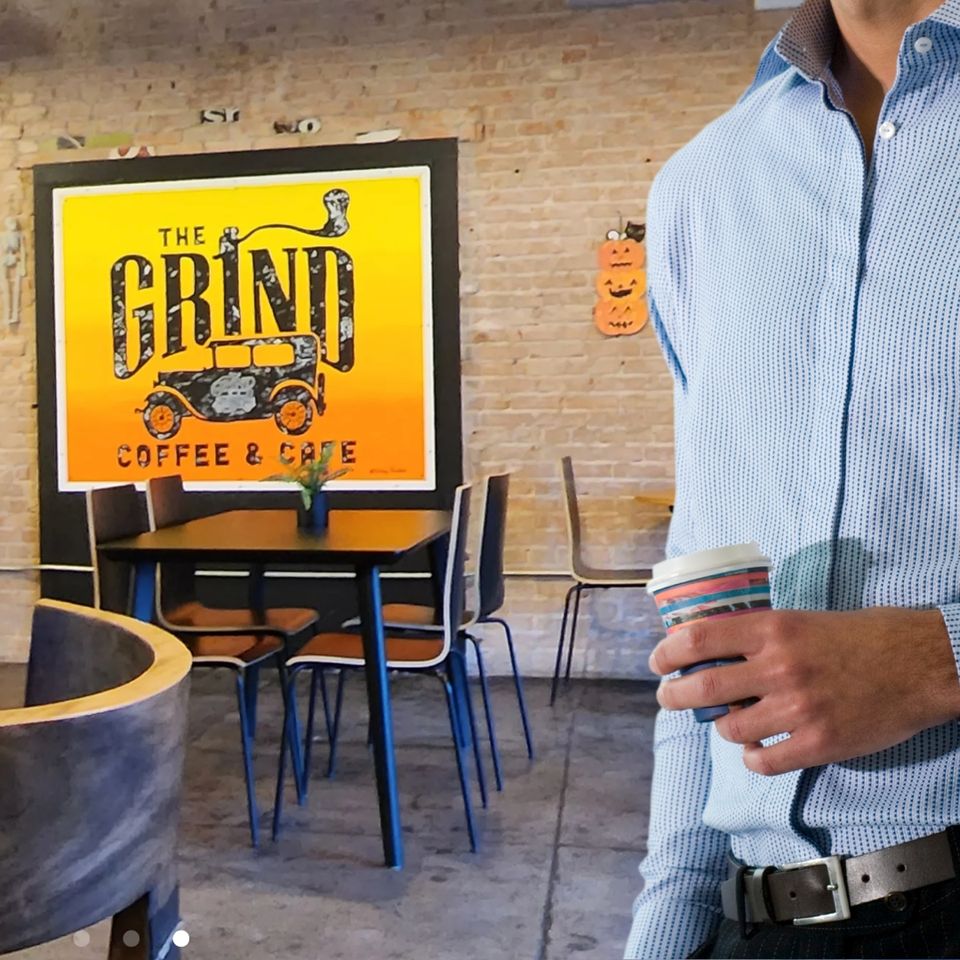 Please feel free to get in touch and let's grab a cup of coffee! (When I'm in town you can usually find me at The Grind.)  Whether we chat about your business' website needs, how an Online Resume Portfolio can help your high school or college student stand out to colleges and scholarship committees, about San Angelo's growth, or just the weather, I look forward to getting to know you!